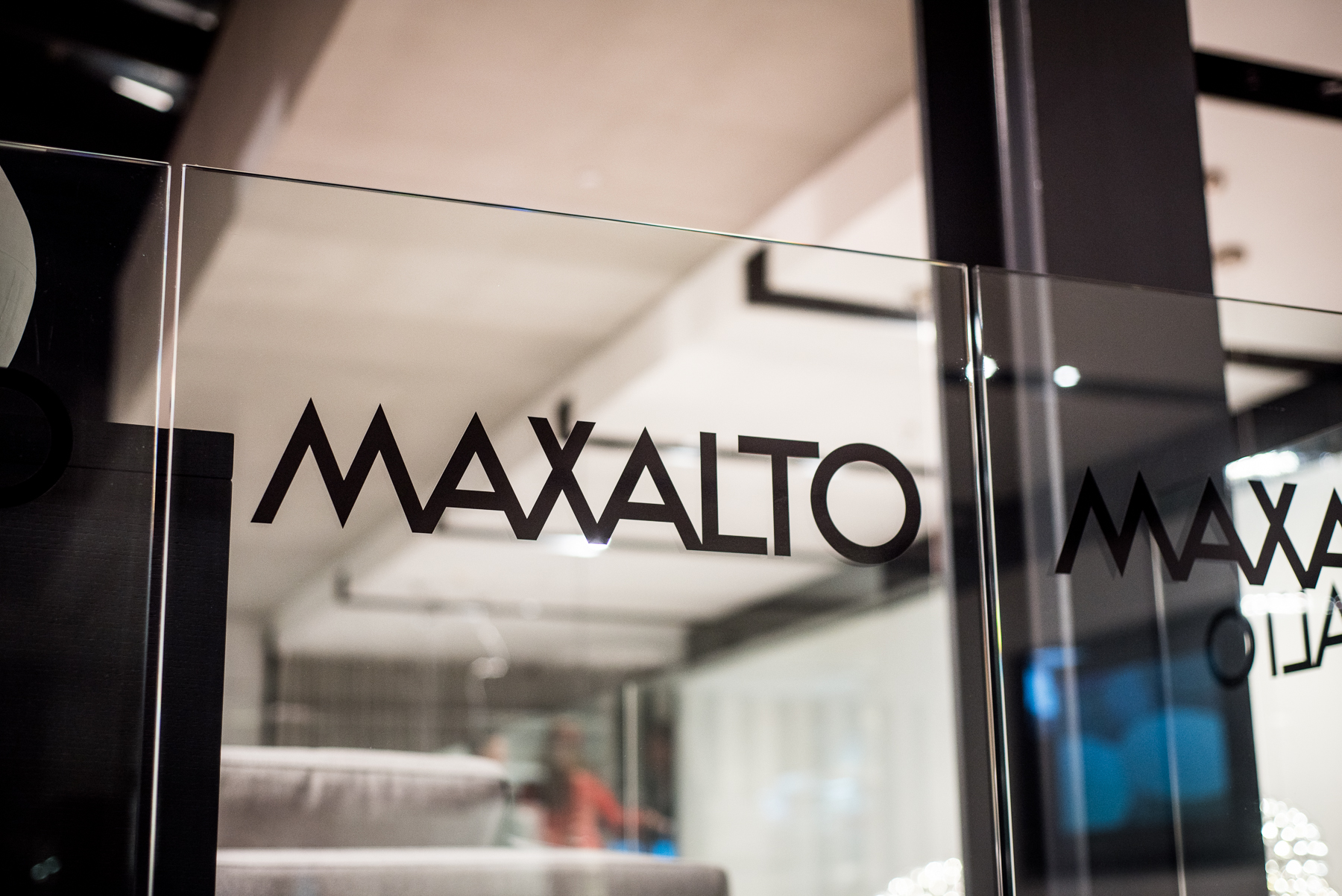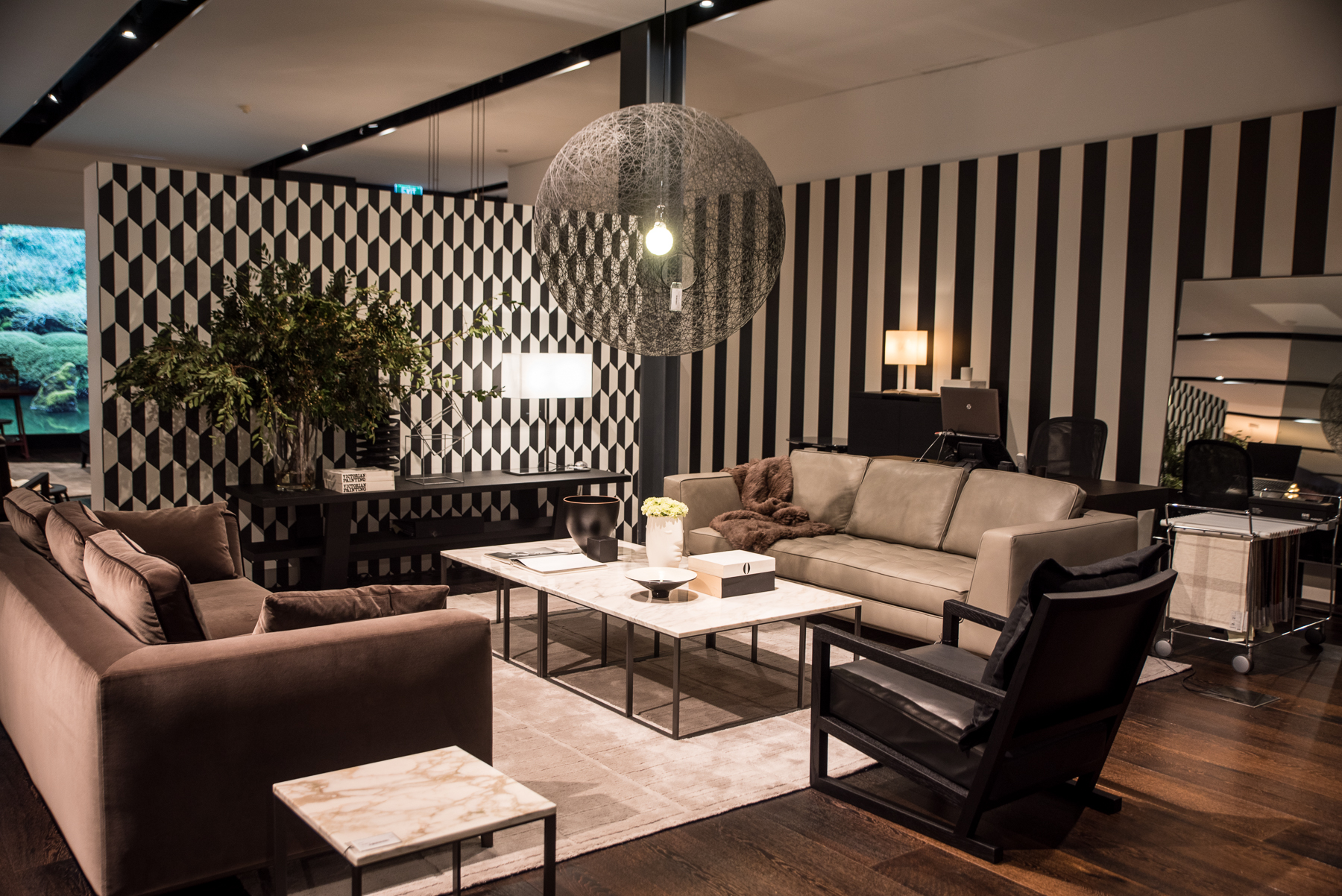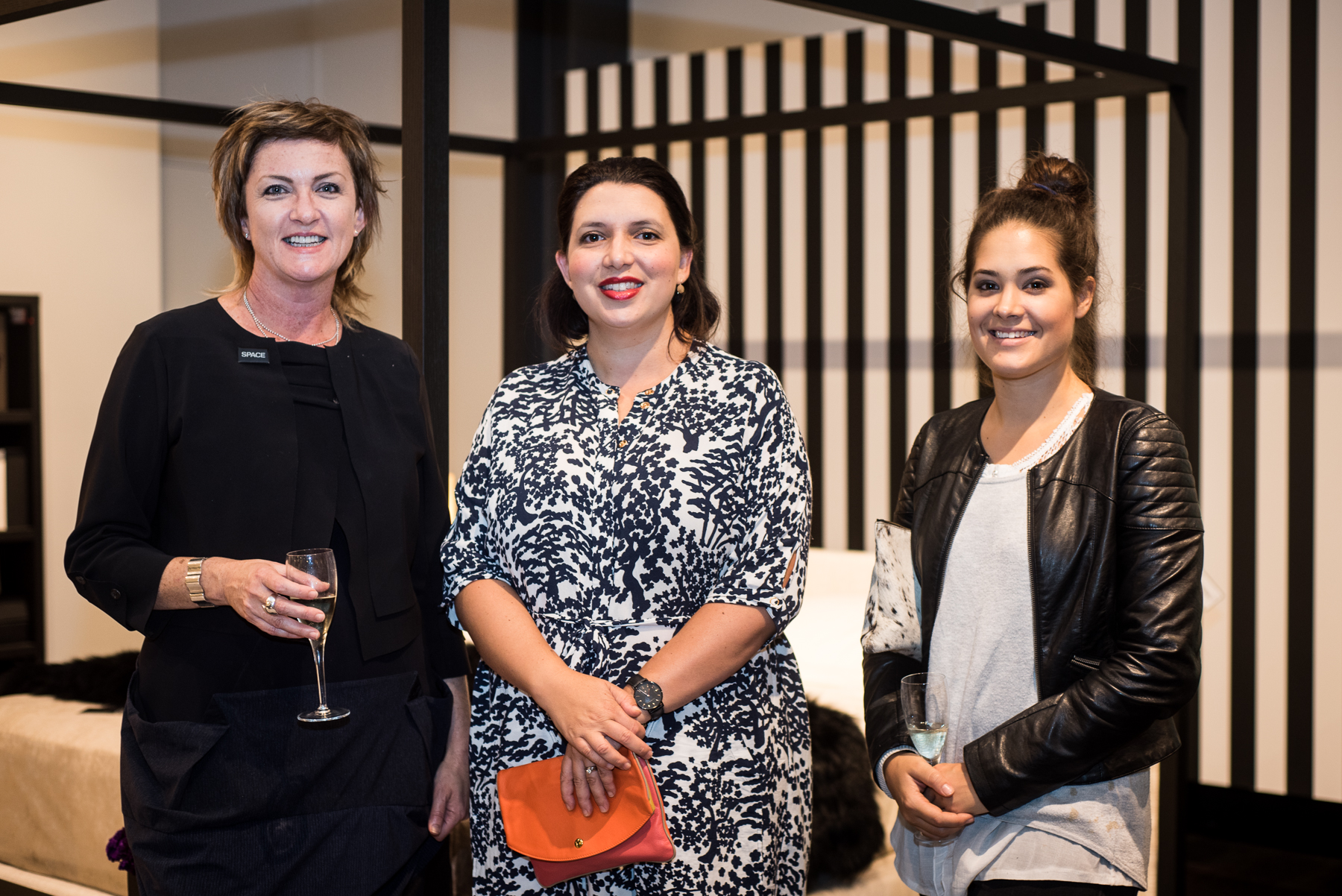 Stylist Steve Cordony was the special guest at an event in Space Furniture's Sydney showroom celebrating 40 years of luxury Italian brand Maxalto.
Held on Thursday 7 April, the event saw Steve, style director-at-large at Belle magazine and an interiors and events stylist, share his thoughts on Maxalto's enduring appeal.
Clients joined us in-store to meet Steve, browse the Maxalto collection and Space's newest brand SP01, while enjoying canapés and champagne.
"Modern classic glamour is what I like in my own home and that's what Maxalto is all about," Steve told the crowd.
We'll be continuing the celebrate Maxalto's 40th birthday all this year. Next up is an event in Brisbane.
Browse the Maxalto collection on the Space Furniture websites: Space Australia / Space Asia.